About Us
Since opening our doors, Excel Moving and Storage has strived to be a moving company that works diligently to meet our customers' needs while relocating them all over the globe. We believe it is our responsibility to provide top notch customer service while offering a broad scope of moving services to the North Carolina areas. With main offices in Raleigh and Greensboro our team of dedicated professionals is committed to not only meeting, but exceeding your expectations.
In 1997, two employees of Allied Van Lines decided to branch out on their own, and Allied supported their dream. Excel Moving and Storage began as a North Carolina moving company in Raleigh and soon spread to another location in Greensboro. With determination and hard work, Excel grew to become a respected and renowned North Carolina moving company.
We have been recognized as an outstanding North Carolina moving company numerous times over the years. We are the first and only Allied Van Lines agent to be awarded twice with the honor of Allied Van Lines Agent of the year in 2005 and 2007. Out of 550 agents, we took the top honor twice in three years and set a quality standard in the industry. We also garnered accolades as the Exxon Mobile Service Provider of the Year in 2007, the American International Partner of the Year in 2006 and 2007 and the Better Business Bureau Award for Market Ethics. Our many accolades only go to show our commitment to excellence for each and every one of our moves.
We will continue to grow as North Carolina moving company and as a brand in the coming years. Our focus is on providing the best service to our customers with the highest-quality moves. We will not cease in our dedication and hard work on which we founded Excel Moving and Storage more than a decade ago.
Excel Corporate Social Responsibility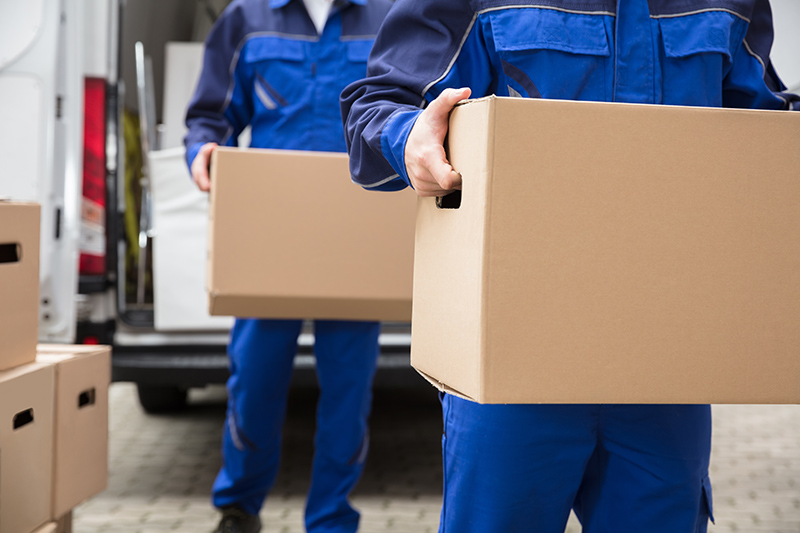 Excel is committed to being a good corporate citizen. As a member of today's rapidly changing economy, we work hard to adapt to the needs of society and contribute to the overall wellbeing of our community. Excel is continually reviewing and improving our efforts to lessen our impact on the environment, create a healthy work environment, and hold the highest ethical standards in everything from the moving process itself to our sales and marketing. As our company continues to grow we will make it our mission to uphold and improve upon our corporate social responsibility.
Excel works hard to give back to the community we work within. Two of our major programs that we actively participate in are the Special Olympics and Move For Hunger. Excel has been a strong supporter of the Special Olympics for 9 years. Not only does Excel make monetary donations, but we also strongly encourage our employees to volunteer their time as well. Excel also participates in Move for Hunger, a program that has already provided 420,000 lbs of food to America's hungry. Excel works with our customers to collect un-needed food products to then deliver to our local food banks. We are always searching for new local charities that we feel will better us as a company and improve the community around us.
Excel is also dedicated to sustaining our environment. We are the first moving company in North Carolina to become GreenPlus Certified. Acquiring our GreenPlus Certificate means that we are a company that preforms its business with responsibility to our environment, employees and community. We also try to work with companies that take into consideration the well-being of our planet and its resources. Excel continues to look for new ways to successfully execute business while using less water, power, fuel, and essentially creating less waste.
Excel is committed to being the best company we can be for our employees, customers, and communities we serve. We will continue to check and challenge our employees and fellow agents to have a positive impact on the communities we serve.