Moving Company in Raleigh 
Movers in Raleigh NC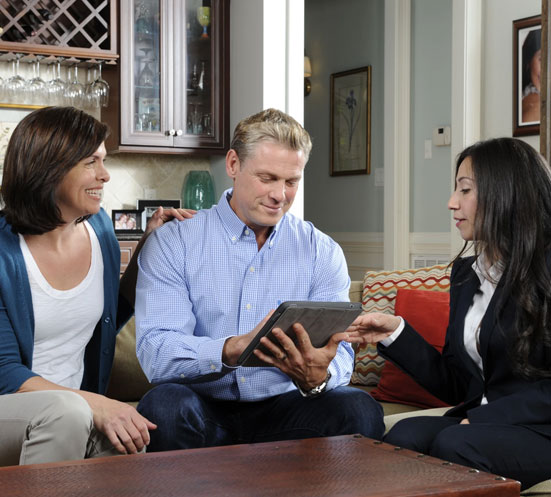 Search the internet for "mover Raleigh NC" or "local moving and storage." You'll find an overwhelming list of options, but there are lots of reasons to choose Excel Moving and Storage Inc. Every day, our movers help families and businesses with fast, hassle-free relocation. We're the only Raleigh movers to twice win the coveted Allied Van Lines Agent of the Year award. Many additional honors distinguish us for our commitment to bettering the community and the environment. In fact, Excel was the first North Carolina moving company to be certified by Green Plus. For all these reasons and more, we stand head and shoulders above the competition. Count on movers who are hardworking, timely, efficient and courteous. They take careful inventory coming and going. Trust goes a long way in choosing a long distance moving company, and our transparency about pricing and coverage leaves no room for unpleasant surprises. 
We offer a wide range of services that you may not have thought of:
Special arrangements for fragile or hard-to-move items

Furniture-only moving

Storage

Decluttering services

Logistics services

Moving tips and tools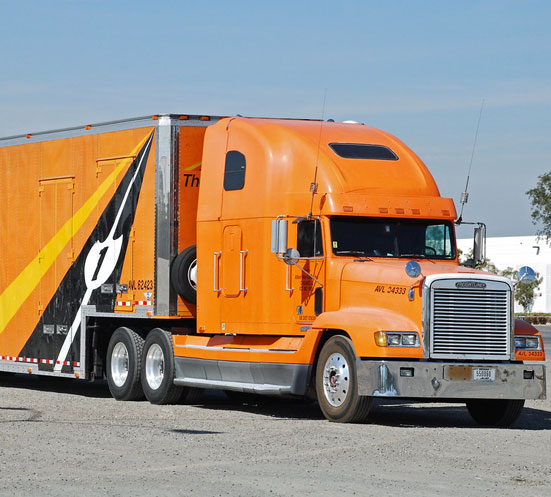 Excel Moving & Storage doesn't always pop up first in searches for "long distance moving companies Raleigh NC." It might, though, if you typed in "award winning moving companies Raleigh." We're an elite moving company that's been building a stellar reputation among Raleigh movers since 1997. Our experts know that peace of mind is hard to come by in long distance moves. From setting up utilities to researching unfamiliar customs at your destination, you have plenty on your plate. That's why Excel provides a valuable resource that many interstate moving companies do not: a personal move coordinator. Our coordinators help clients plan every aspect and every phase of the move. They are dependable points of contact who monitor and safeguard your property throughout the journey. You needn't worry about storage or clearance at customs either. Yes, there are numerous movers near you, but this is not a job for a mover who lacks skill, experience and integrity.
Here are some additional reasons to choose us:
Customized moving
Respect for your budget
Full-service wrapping and packing or self-packing options
Clean, safe storage facilities
Real-time shipment tracking
We're committed to helping you make a seamless transition.